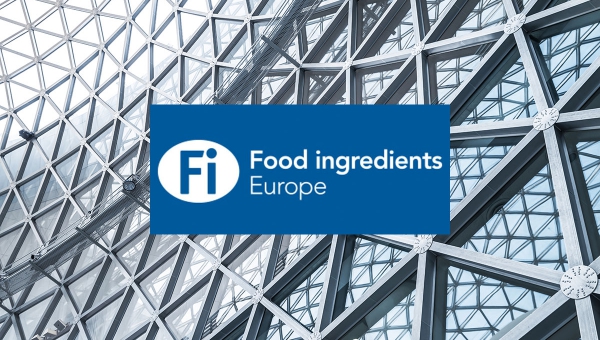 Next to client visits a major part of our jobs is to visit farmers, processors and exporters in countries of origin.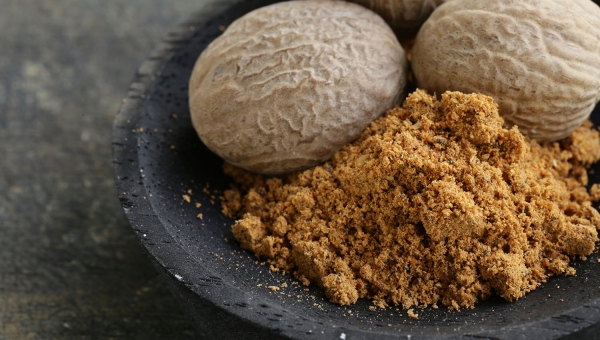 For hundreds of years selecting and grading nutmeg in Indonesia was done in the same way. A small change appeared during the eighties when Japanese customers preferred the so-called sinking nutmegs.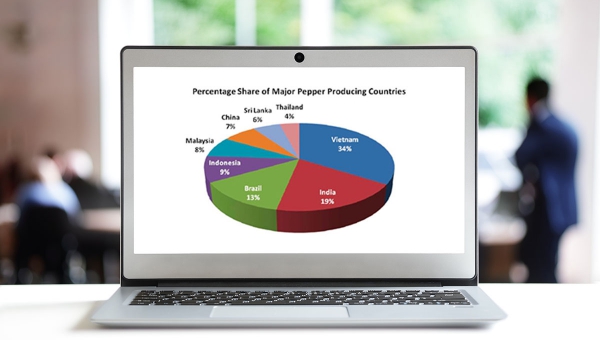 The global spices market is growing at an annual growth rate of about 5% (by value) and is projected to exceed $10 billion by 2020.