Exceptional service perfected
Exceptional service perfected
Exceptional service perfected
Exceptional service perfected
Exceptional service perfected
Full Service Spice Broker
Van der Does Spice Brokers is Europe's number one spice brokerage house. We are committed to adding value to your supply chain. With all-inclusive comprehensive services including auditing, negotiation and contract management (including full trace-ability).
Our mission is to arrange the ideal coverage of requirements for each individual client. We do this according to a series of pre-set criteria along with our multifaceted understanding and close observation of the market. Van der Does Spice Brokers is the choice of spice industries worldwide.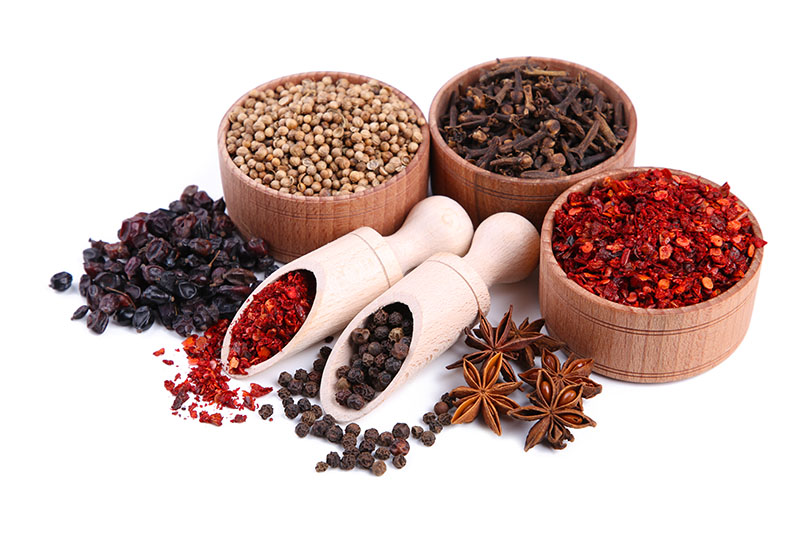 Products
Van der Does Spice Brokers trades and distributes all kinds of spices around the world. We bridge the needs of suppliers and customers in more than 90 countries worldwide.
Experience & expertise
With professional backgrounds in our clients business worlds, our brokers have a shared passion for the industry you move in. Van der Does provides intelligent advice and solutions to help your company flourish in today's fast-paced commercial landscape giving you the peace of mind to focus on your business.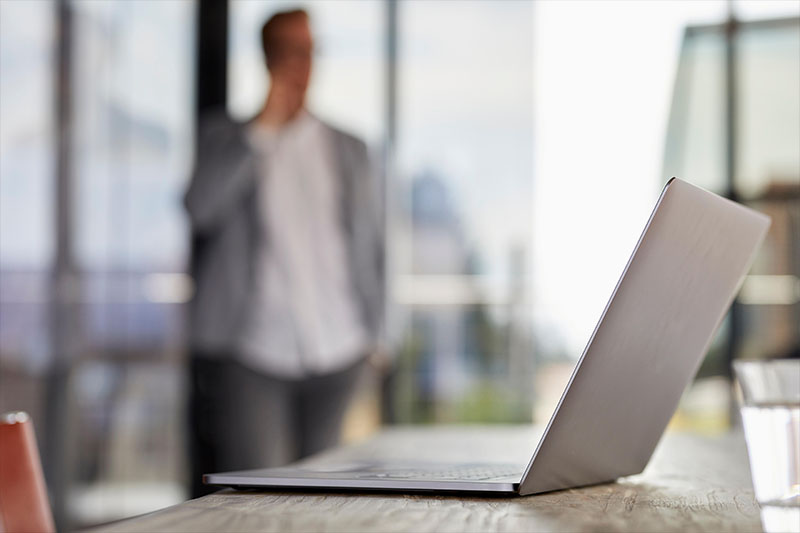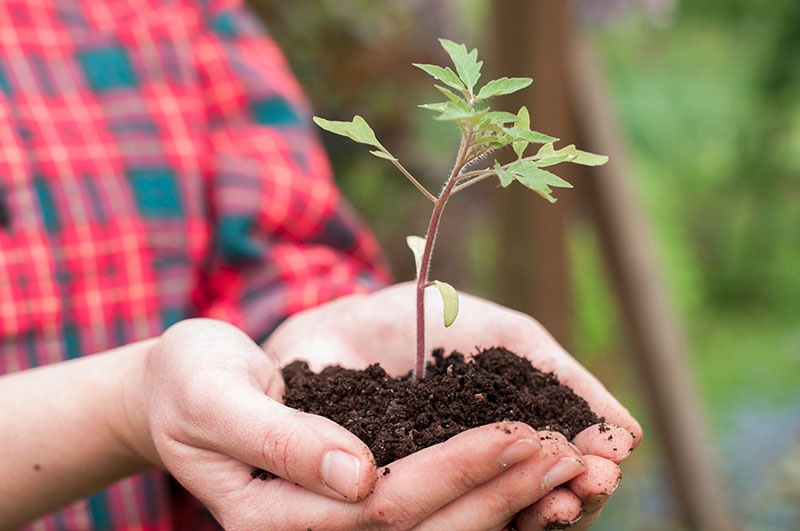 Sustainability
Millions of smallholders are involved in the production of spices, herbs, seeds and vegetables which all are an important cash crop. These farmers often face poverty and food insecurity. Depending on the produce and country, the production itself faces labor issues (women, migrant and/or child labor) and environmental issues, particularly excessive agrochemical use.
Contact us
The office of Van der Does Spice Brokers BV is situated in Dordrecht, The Netherlands.
Van der Does Spice Brokers BV
Schoolstraat 15
3311 XT Dordrecht
The Netherlands
Phone
Europe: +31 10 530 0016
USA: +1 (646) 663 6166
Skype: doesspice
E-mail: info@doesspice.com
Chamber of Commerce: 65514459
VAT number: NL856142967B01
EORI number: NL856142967

Leave a message
Contacting us from our website offers the same standards as by phone or in person.